Coaching Services
Private & Group Lessons
Adults & Juniors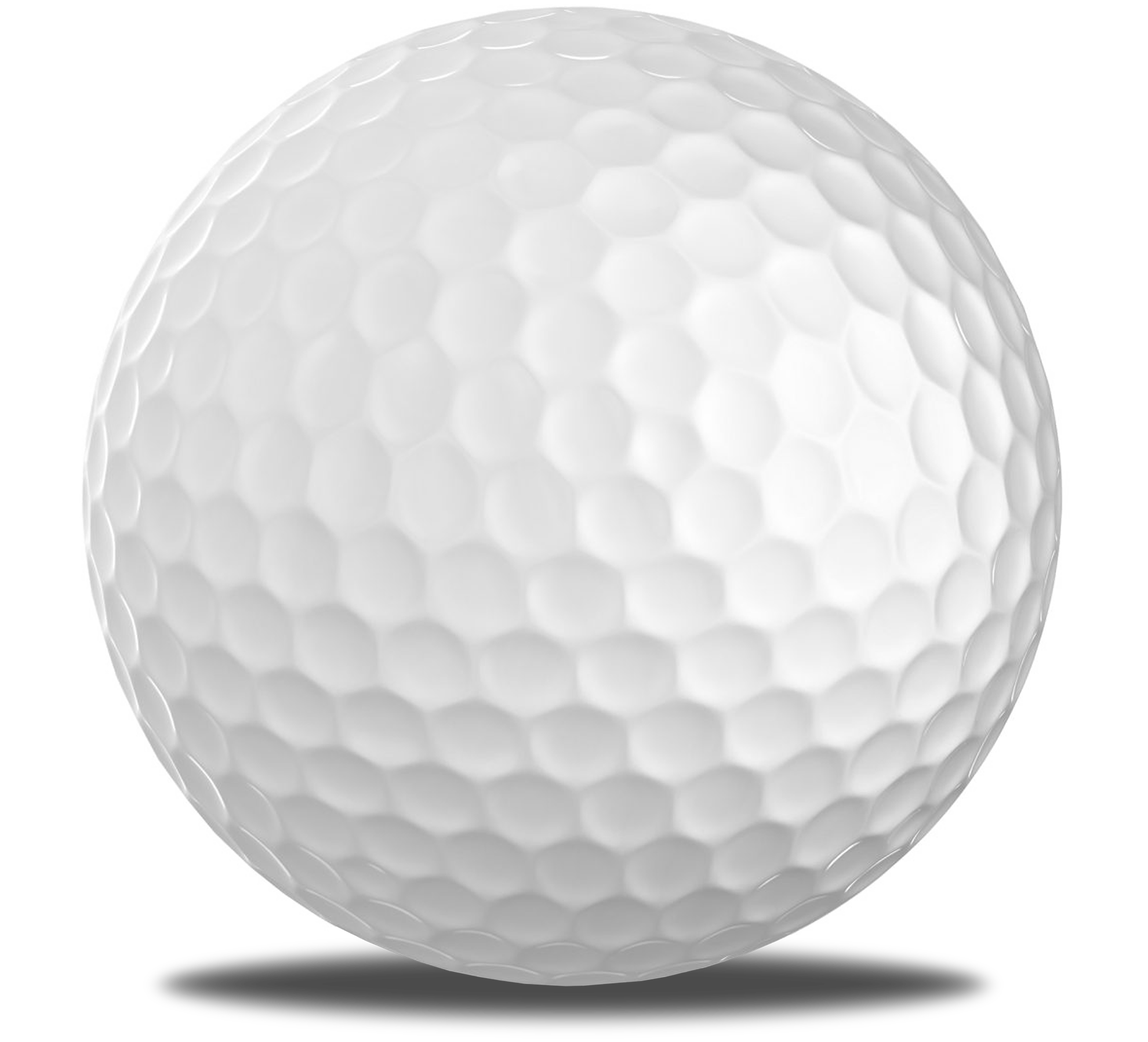 Key Features
Coaches that care about your success
TRACKMAN launch monitor technology
Proven methods for lowering scores
On-Course Assessments (OCAs)
Climate controlled indoor facility
Private Coaching (1-on-1 lessons)
Junior Academy Programs
Seniors & Ladies Groups
Coaching plans available
Supervised practices
All ages & all skill levels
book your consultation
to learn more...
The Consultation
To ensure that we're the right fit for you and that you're the right fit for us, we require an in-person consultation. This is absolutely 100% free. The consultation can take 30-60 minutes. Please bring your clubs, as we'll assess your skill level during your visit. We'll dive deeper into your goals and discuss the amount of time you have available for coaching, practice, and play. We know that one-off lessons and quick-fixes hamper a player's ability to be successful long-term. We ARE NOT quick-fix, band-aid type of golf academy. Players get better when they are committed to the process for improvement, especially beginners. The players that are consistently showing up for coaching sessions, demonstrating responsibility when practicing, and displaying accountability for their game on the cousrse, are the players that achieve long-term success.
If you're searching for a golf coach that is invested in developing your overall skills and knowledge, then complete a consultation request right now. You'll see firsthand how we can help you achieve your goals. Here are some of the most common reasons why people choose Kevics Golf Academy.
They are new to golf and want to learn from a pro to avoid bad habits
They want to shoot lower scores
They want to lower their handicap
They need to learn or improve for business meetings & Company Golf Outings
They have a group of friends that would like to learn together
They know it's an activity the entire family can enjoy at home and while on vacation
They would like to play competitively, this includes junior events, high school golf, and collegiate golf
They have a kid that is interested in learning about golf while having fun in a group environment
We're indoors, which means... climate controlled rain or shine practice, no sunburns, no fire ants, no mosquitos no allergies, restroom just a few feet away