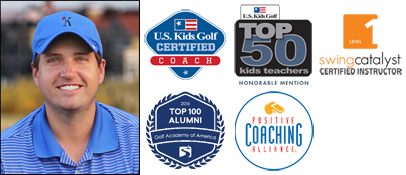 Email: kevin@kevics.com
Direct: (440) 258-6672
Private Lessons
Solo Coaching
Solo Coaching Includes:
- 20 min private lesson
- 20 min technical self-practice
- 20 min functional self-practice
Adults Get Results Group
This is a special program for adults, designed to lower your scores and make you happier on the golf course, guaranteed. Our sessions combine group coaching, on-course assessments, and private instruction. Contact Kevin for more information.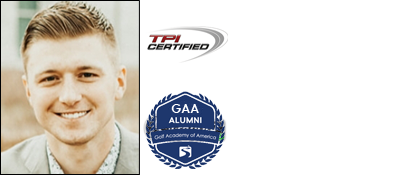 Email: jordan@kevics.com
Direct: (417) 229-2051
Private Lessons
Solo Coaching
Solo Coaching Includes:
- 20 min private lesson
- 20 min technical self-practice
- 20 min functional self-practice
Monthly Plans
Adults & Juniors
$200/2 x 1 hour
$360/4 x 1 hour
$680/8 x 1 hour
TPI Assessment
30 Minute Evaluation