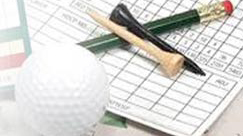 Scoring Method Bootcamp
Shoot lower scores and find happiness on the golf course. SMB consists of 10 sessions over 10 weeks, with guaranteed results. This is not a "quick fix" series of lessons on the tee box. If you're finally ready to shoot lower scores and be happier on the course, you've found your answer.
Path to Success
Personal on-course training with a coach
Learn the "10 Keys to Scoring"
Understand how to apply the golf mindset
Become accountable for your scores
Transform your life on the golf course
*An introductory on-course assessment (only $99) is required prior to enrollment.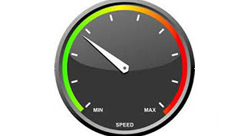 Driver Speed Training
Get faster, hit it farther, and find the fairway.
These 30 minute classes are designed to increase your driver club head speed. Students use special tools that help the body learn how to create speed when swinging. It involves performing short-term bursts of high energy. Check with your physician before enrolling to ensure you're physically able. Classes are held twice a week. Our students average +5.3 MPH in the first session.

*A driver speed assessment is required prior to your first class.